Publishing
Choose from traditional publishing, establishing your own publishing company, self publishing or print-on-demand models.
Photography
Not just a critique but concrete steps to take for increased sales and exposure. Receive practical plans to go to the next level.
Platforms
Ready to expand your online presense to truly showcase your talent and services? Let's work together to make your platforms shine.
Is there a documentary book in your future? In this exclusive blog series, The Ultimate Guide to Producing Documentary Books, you will not only find out if there is one, you'll learn exactly what to do if there is.
There are a few general categories that most documentary books fit into. But a documentary format can work for practically any subject you care to tackle. Understand the four most common types of documentary books.
What absolutely must be in place before deciding to produce a documentary book? See how your book idea matches up with this list of must-haves.
Jain was invaluable to my book project. She kept me on track and was always reminding me what needed to get done, something I was lacking. Jain is the ultimate professional, she really knows what she's doing with regards to book publishing and production values. I can't say enough good things about her!
Douglas Merriam
Jain Lemos makes magic! She took my really rough notes and a thick file of images and turned this brew into an elegant and beautiful book, called by one well known personality "a masterpiece." More than that, she saw what was possible when others might have shied away. The result is a book acclaimed by hundreds of people (sales are in the thousands).
People say the book is "awesome," "inspirational," "so beautiful," an "art piece." Jain produced this book. She was always there with answers to my many questions and concerns and professionally guided me through the creative and publishing process. In short, Jain was a delight and a friend and always said, "Richard, it will all work out OK." It did!
Richard Turner
Jain is a gem! I had two blogs and a website, but nothing was up to date or organized. With a book being published, the sites had to be merged and redesigned.
Jain knew what to do and organized it all. She merged my sites seamlessly and updated all of my domains to one centralized host. Jain accomplished all of this in just a few weeks time, and gracefully. I'm very satisfied and pleased.
She's great with details and followup. I highly recommend Jain for websites and any type of publishing project. She's timely and very talented!
Margret Henkels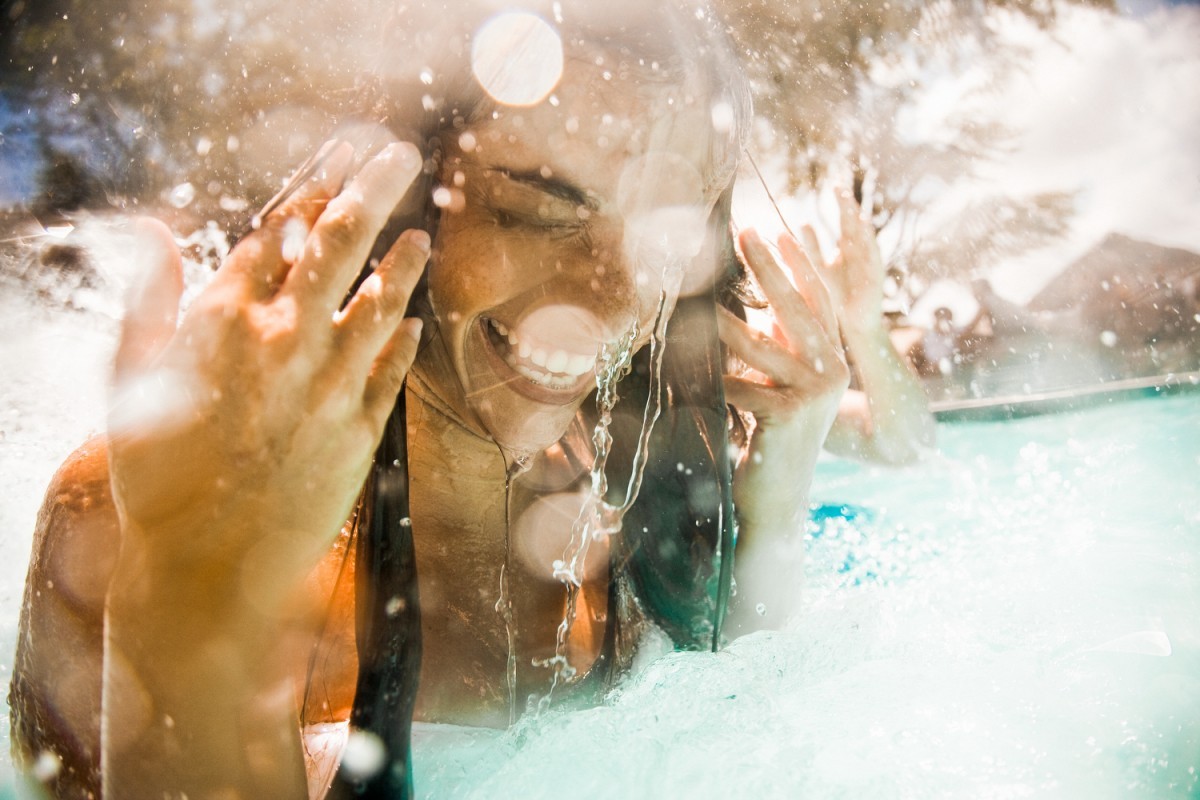 Mark Leibowitz travels on assignment up to seven months a year, most often to Europe for his fashion work and to Brazil for his lifestyle and travel work.
Whether it's assignments, stock or production, Wonderful Machine knows how to assemble photography for virtually any visual project you can dream up.
It's the dawn of a new era for Santa Fe's legendary restaurant, Geronimo. Meet Executive Chef Sllin Cruz, the humble and extraordinary man at the helm.
The Lion King is more than a treasured family extravaganza, it's a complete course in musical theater production.